Together with One Voice
Together with One Voice

Among the artists and cultural workers around the world affected most deeply by the pandemic are singers. Opportunities to sing in safe conditions have been scarce since March, but we hope we'll be able to connect once again with the beauty of their voices very soon.
October 25 to November 1
Until then, we are offering you a week of opera and song, beginning this Sunday on World Opera Day (Oct. 25).
 
Together with One Voice is an opportunity to revisit some the very best moments of Voice 2018. Through the week, we'll be posting a new video each day at 9 a.m. on our Facebook page and on this page, featuring one of our laureates and prize winners. 
• Mario BAHG (South Korea), tenor
• John BRANCY (United States), baritone
• Rihab CHAIEB (Canada / Tunisia), mezzo-soprano
• Emily D'ANGELO(Canada / Italy), mezzo-soprano
• Andrew HAJI (Canada), tenor
• Konstantin LEE (South Korea), tenor
• Clara OSOWSKI (United States), soprano
• Magali SIMARD-GALDÈS (Canada), soprano
• Julien VAN MELLAERTS (New Zealand / United Kingdom), baritone
* * *
Together with One Voice is presented as a tribute to Noël Spinelli, who died last week, a great friend of Montreal's music community and a long-time supporter of the CMIM.
He was always so excited to see new talent take shape and international careers take off, and I think he would have loved revisiting these memorable moments with us once more. 
*  *  *
VidEos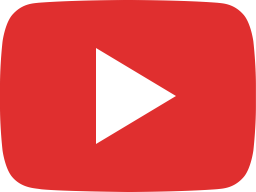 CMIM - Mario Bahg (Corée du Sud • South Korea) - Finale • Final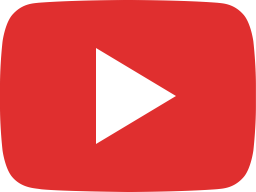 Rossini: Una voce poco fa - Emily D'Angelo - CMIM : Finale • Final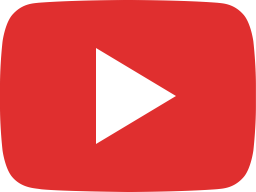 Clara Osowski - Thomson: A Prayer to Saint Catherine - CMIM voix/Voice 2018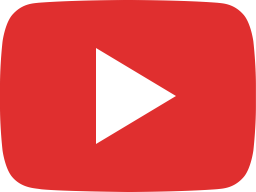 Julien Van Mellaerts - DEBUSSY: Trois ballades de François Villon - CMIM voix/Voice 2018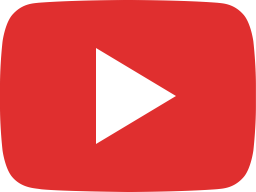 Gounod: Ah! Lève-toi soleil! - Konstantin Lee - CMIM : Finale • Final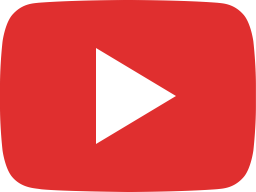 Andrew Haji - Donizetti : Una furtiva lagrima (L'elisir d'amore)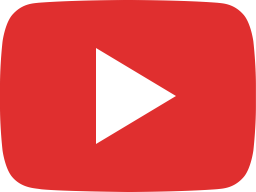 Magali Simard-Galdes - Clake: The Seal Man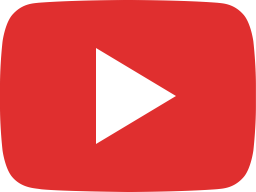 MASSENET: Werther! Werther! Qui m'aurait dit la place - Rihab Chaieb - CMIM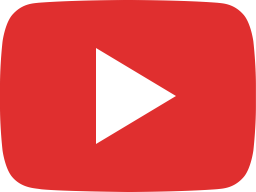 John Brancy | Voice 2018 : Art Song Final - CMIM