Piano 2020
CMIM 2020 – INTERNATIONAL ONLINE FESTIVAL 

The current confinement and the closing of international borders do not prevent music from traveling and coming to us. Inspired by the lyrics of Robert Charlebois's Je reviendrai à Montréal, the CMIM invites you to an International Online Festival.
On the very dates the Piano 2020 edition was to be held, the CMIM invites you to discover several of the young pianists selected for the 2020 edition and who have already announced their return to Montreal for the 2021 edition.
Every day at noon from May 4 to 18, 2020, from their respective living environment all over the planet, the selected competitors will perform short recitals giving us a taste of the next competition to be held in Montreal from May 25 to June 2, 2021.
* * * 
Given the enthusiasm of the competitors, and in order to offer everyone a chance to participate, the CMIM has chosen to extend the daily recitals until May 18.
The adventure continues!
Watch all the videos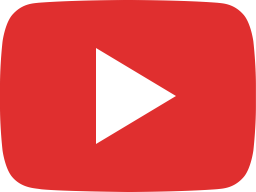 J.S. Bach : Concerto BWV 1065 (d'après/after Vivaldi op. 3 n° 10)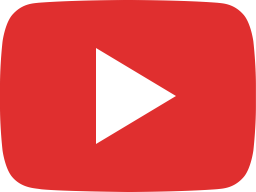 Yeontaek Oh : Je reviendrai à Montréal | CMIM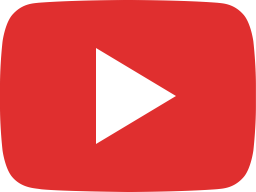 Stephanie Tang : Je reviendrai à Montréal | CMIM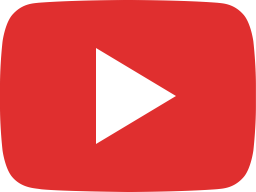 Krzysztof Książek : Je reviendrai à Montréal | CMIM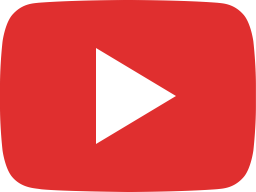 Suah Ye : Je reviendrai à Montréal | CMIM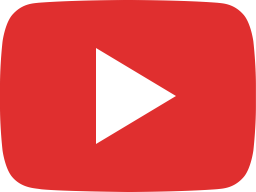 Cristian Sandrin : Je reviendrai à Montréal | CMIM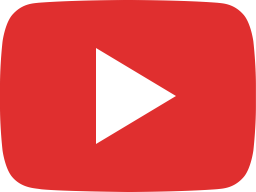 Dmitry Sin : Je reviendrai à Montréal | CMIM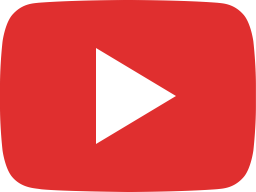 Kevin Ahfat : Je reviendrai à Montréal | CMIM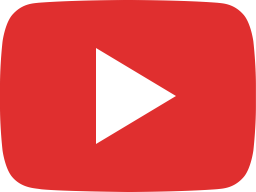 Alice Burla - Je reviendrai à Montréal - CMIM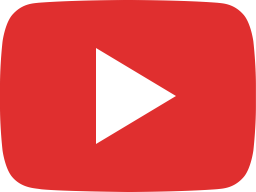 Alexey Trushechkin - Je reviendrai à Montréal - CMIM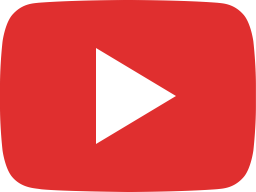 Ken Nakasako : Je reviendrai à Montréal | CMIM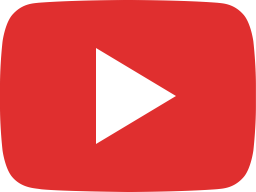 Su Yeon Kim : Je reviendrai à Montréal | CMIM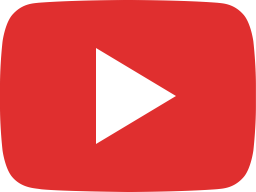 Dimitri Malignan : Je reviendrai à Montréal | CMIM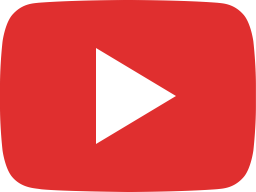 CMIM : Je reviendrai à Montréal | Festival international virtuel - Festival online

May 17, 2020: Watch Party