Donate
DONATE
Share their dreams, share their victories
 

THE CMIM CHANGED MY LIFE!

"What the CMIM gave me much more than a first prize: just after the competition I received so many invitations for concerts in America, Europe and Asia, I had the opportunity of recording my first CD and, the most important, I got the chance to meet a person in the jury that really changed my life as concert pianist. So, if someone would ask me: did the Montréal Competition help your career? I would unhesitatingly answer: it made possible my dream of being a pianist come true."
Beatrice Rana, First Prize, Piano 2011

By supporting the CMIM, each year, you give the world's finest emerging talents a chance to benefit from a unique experience that helps them launch their careers and get discovered as the great artists of tomorrow.
ONLINE:
Use the secure form below

BY TELEPHONE:
514 705-4721

BY MAIL:
Send in your cheque made out to 
Concours musical international de Montréal

Concours musical international de Montréal
305, Mont-Royal Avenue East, Montréal (Québec) H2T 1P8

SPONSORSHIPS, MAJOR DONATIONS AND PLANNED GIVING: 
To make a donation or for any questions, please contact

Pierre-Marie Audard
Director, Fundraising and Partnerships
514 705-4721
pmaudard@concoursmontreal.ca
Together, we're stonger!
---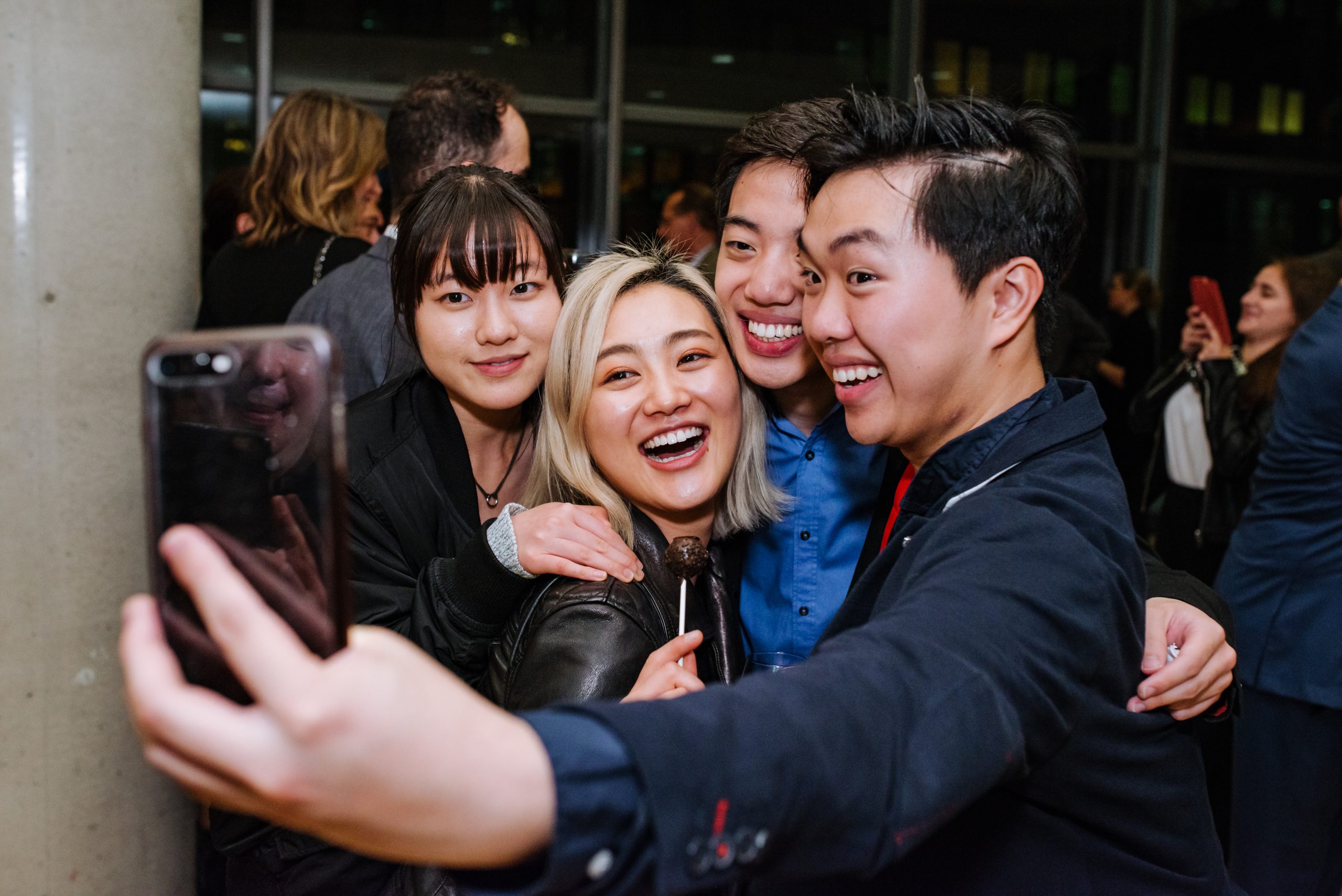 Much more than just a competition
A jury of international luminaries on the classical music scene, a demanding competition, a final round with the Orchestre symphonique de Montréal—the CMIM offers an ambitious artistic experience for its competitors, encouraging them to excel at every turn. But the CMIM is also a transformative human adventure, characterized by sharing and encounters between musical colleagues, young virtuosos, and mentors of every culture and nationality.
The impact of your donations
Welcoming and hosting of our competitors and juries, partnerships with the city's most prestigious music ensembles and concert halls… your donations help the CMIM offer the best possible experience for its competitors so that they can focus on just one thing: dazzling you by giving their very best!
---
The "Concours musical international de Montréal" is a registered charity at the Canada Revenue Agency: 144249182 RR 0001 
The "Concours musical international de Montréal Foundation" is a registered charity at the Canada Revenue Agency: 847794989 RR 0001
Information:
Pierre-Marie Audard
Director of Fundraising and Partnerships
514 705-4721
pmaudard@concoursmontreal.ca