Benefit Event
benefit-event

Are you ready to enjoy a glamorous event, combining music, comedy and finesse with Marc Labrèche?
 Then … Puttin'on the Ritz! 
 Do you wish to support exceptionally talented young artists, stimulate access to classical music, and enhance Montréal's cultural reputation internationally ?
Then … Puttin'on the Ritz!
 Marc Labrèche invites himself in your own living room for an outstanding and extravagant evening of music along with surprise guests and prizes, broadcast from the Ritz-Carlton Montréal.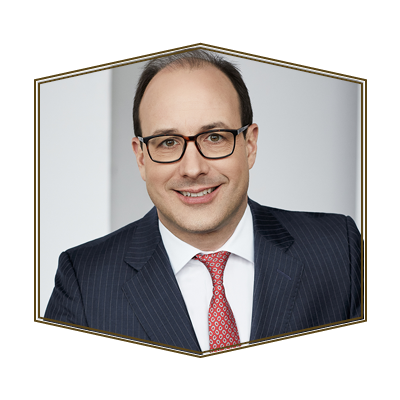 Honourary Chair : Charles Emond, President and Chief Executive Officer, CDPQ. 
From Thursday May 27, 2021, 7pm 
Broadcast for one week online
Duration about 45 min.
The content of the Benefit Event will be exclusively in French
What you need?
Internet access, a screen, you own sofa at your ease … and that's it!

the 10 participation prizes to be drawn:
About the participation prizes:
Bahamas Stay in a Luxury Villa
A One Week Stay in a Two Bedroom Luxury Ocean-View Villa.
Courtesy of the WCPD Foundation
Masterpiece by Marc Seguin
A magnificent work by the artist Marc Séguin. Further details soon.
Courtesy of Marc Séguin
Helicopter Flight Experience
A 3-hour exceptional experience with dinner in a restaurant and a 1.5-hour helicopter flight around Montréal for 2 people (*some conditions apply*).
Courtesy of Daniel Lalonde
Montblanc Fountain Pen
Montblanc Meisterstück Solitaire Stainless Steel Fountain Pen
Courtesy of the Boutiques Montblanc Montreal & Carrefour Laval
Prestige Bordeaux wines
Three 75cl bottles of Saint-Julien: Château Gruaud Larose – 1988, Château Lagrange 1990 et Château Léoville Barton – 1990.
Prestige Tuscany Wines
Three 75cl bottles of Antinori Toscana Tignanello 1985 – 1988 – 1996.
Orient & Flume Decorative Vase
Beautiful Orient & Flume Vase from 1982 intitled "Gold Irisane Hawthorne Tree". 27 cm (height) by 15 cm (diameter).
Courtesy of François R. Roy
more participation prizes to be revealed soon.

THANK YOU TO OUR PARTNERS:

GOLD PARTNER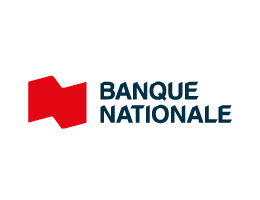 Silver partner

Bronze PARTNERS
PartNERS

Sales policy: 
The content of the Benefit Event will be exclusively in French
A tax receipt for the purchase of a ticket or a box will be issued after the Benefit Event. The exact value of the receipts will be determined by the closure of the event sales.
Final Sales
Tickets and boxes will be refundable in the event of cancellation of the Benefit Event or postponement of the broadcast beyond August 31, 2021.
The broadcast date will be announced in early May.
The purchaser of a box must provide the names and emails of their guest participants at least one week prior to the broadcast date so that they can receive login information for the Benefit Event and the results of the participation prizes draw.
Participation prizes' rules:
Participation prizes will be drawn among all participants holding a ticket or a box seat of the Benefit Event.
Only one participation prize can be won per ticket or box seat.
Each ticket has one chance to win. Depending on the value of the box, seats have one to five chances to win. As many draw coupons as there are chances to win will be inserted into the draw basket.
The winners will be contacted by the CMIM Foundation after the Benefit Event. Participation prizes must be picked up before December 31, 2021 at the CMIM Foundation office, 305 Mont-Royal East Avenue, Montréal, CANADA.

Past events