Violin 2023 : The Application Period Begins
VIOLIN 2023

Dear Friends of the CMIM,
We hope that your summer has been filled with pleasant moments with your loved ones, and that it has allowed you to recharge and perhaps even enjoy some summer musical events!  As the school and cultural year begins, the Concours musical international de Montréal is already preparing to welcome its new cohort of extraordinary talent from around the world. 
For our next edition, from April 22 to May 4, 2023, violin takes its turn as the instrument of honour. 24 young violinists selected from among the most promising talents of their generation will perform on the stages of Bourgie Hall and the Maison Symphonique. The CMIM is proud to pursue its mission of promoting talented young musicians to the international artistic community while making classical music ever more accessible.
The application period is now open until November 15.
Rules - Violon 2023

Revivez Voix 2022
NEWS FROM OUR WINNERS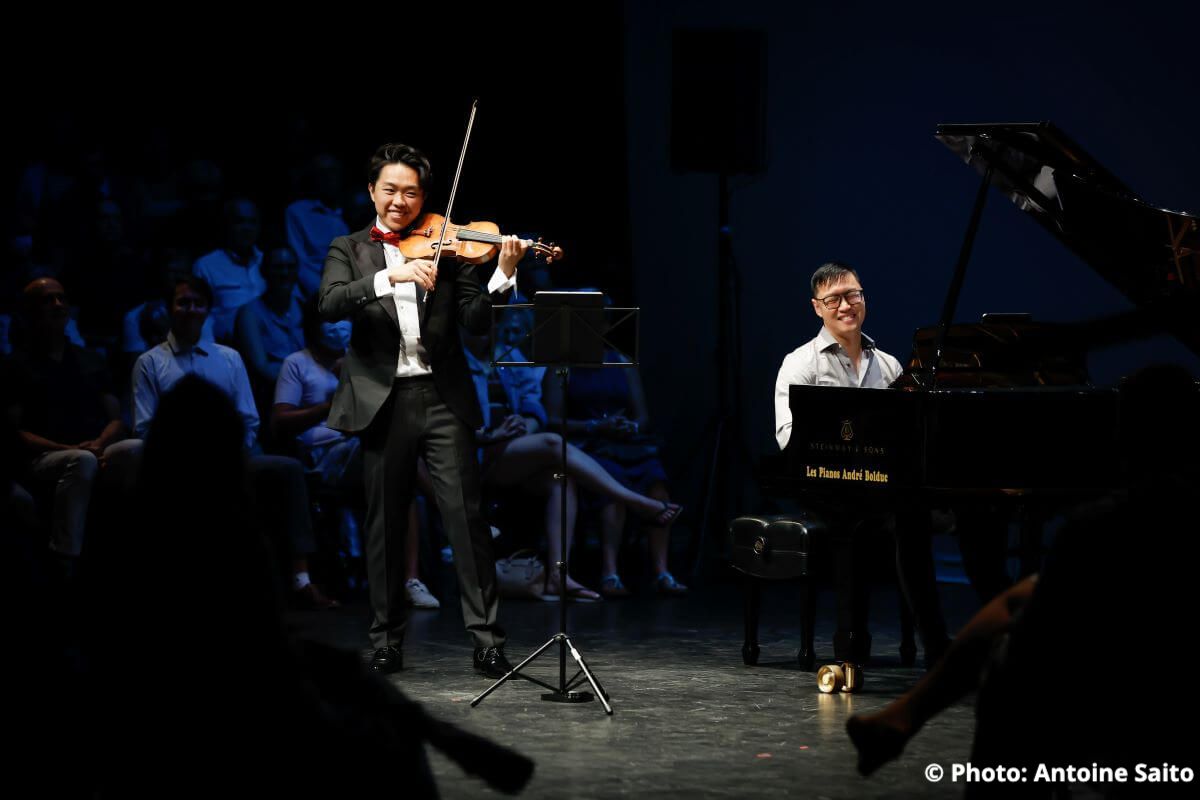 We were pleased to welcome back our 2019 Violin Laureate, Hao Zhou, in a recital with pianist Philip Chiu as part of the Orchestre symphonique de Montréal's Classical Spree. [Read the review]
Soprano Sarah Dufresne (second prize of the Aria division of Voice 2022) was featured on CBC Music's Top 30 Canadian Classical Musicians Under 30 list. [Read the news]
 
Mezzo-soprano Simone McIntosh (first prize of the Aria division of Voice 2022) was back on the winners' podium in the Meistersinger von Nürnberg Singing Competition of the Staatstheater Nürnberg. [Read the news]
 
Countertenor Nils Wanderer (winner of the ICI Musique audience award of the Aria division of Voice 2022) will be back in Montreal in October for a recital with Société d'art vocal de Montréal. [Read the news]

By contributing to the CMIM, you are endorsing our mission to foster the outstanding artists of the new generation. Thank you for your vital help!
Donate to the CMIM