Su Yeon Kim is finally in Montreal!
SU YEON KIM IS FINALLY IN MONTREAL!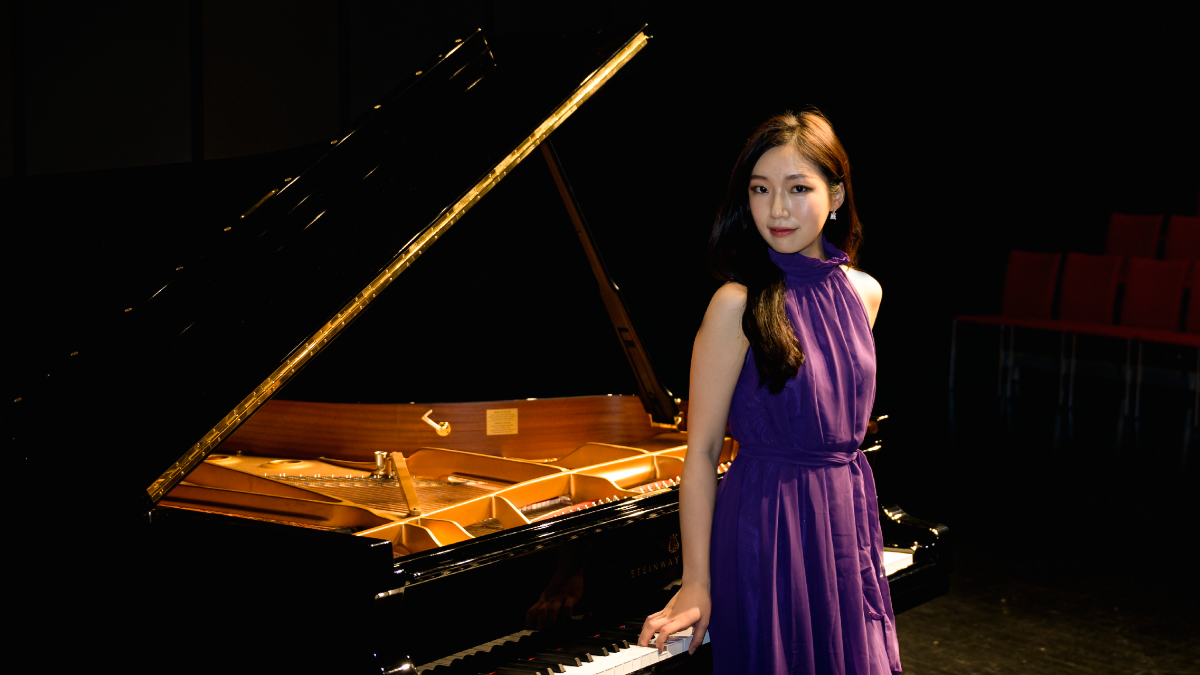 Su Yeon Kim in concert with the OSM!
Our Grand Laureate of Piano 2021 is finally in Montreal!
Dear Friends of the CMIM,
We finally welcome the grand prize winner of our virtual edition of Piano 2021 for a concert in our beautiful city of Montreal! Pianist Su Yeon Kim will be making her Orchestre symphonique de Montréal (OSM) debut, on September 28 and 29, 2022. She will perform Beethoven's Fourth Piano Concerto in G major under the baton of Maestro Osmo Vänskä.In 2021, Su Yeon Kim won the First Prize valued at over $180,000, an unprecedented total sum for the CMIM, thanks to the generosity of our partners, including the City of Montreal, the Azrieli Foundation, Steinway & Sons, Sarah Beauchamp, the Orchestre symphonique de Montréal (OSM) and Banff Centre for Arts and Creativity. Through her sophisticated, meticulous, and refined technique, she convinced the international jury of her exceptional artistry. Already a world-renowned artist, Su Yeon has been heard in concert in Paris, London, Salzburg, Milan, Budapest, and has frequently toured South Korea. This fall, Su Yeon Kim records her debut album for the Steinway & Sons label featuring music by Mozart, to be released in the spring of 2023.
September 28 and 29 – 7:30 p.m.
📍Maison symphonique de Montréal
About Su Yeon Kim
The press has described south Korean pianist Su Yeon Kim as having "a remarkably sophisticated technique with incredibly detailed articulation and miniature values". As a performer, she has appeared at the Herkulessaal in Munich, the Grand Hall of the Budapest Liszt Music Academy, Grosser Saal Salzburg, Auditorium Gaber in Milan, and the Kennedy Center in Washington D.C. among many other venues.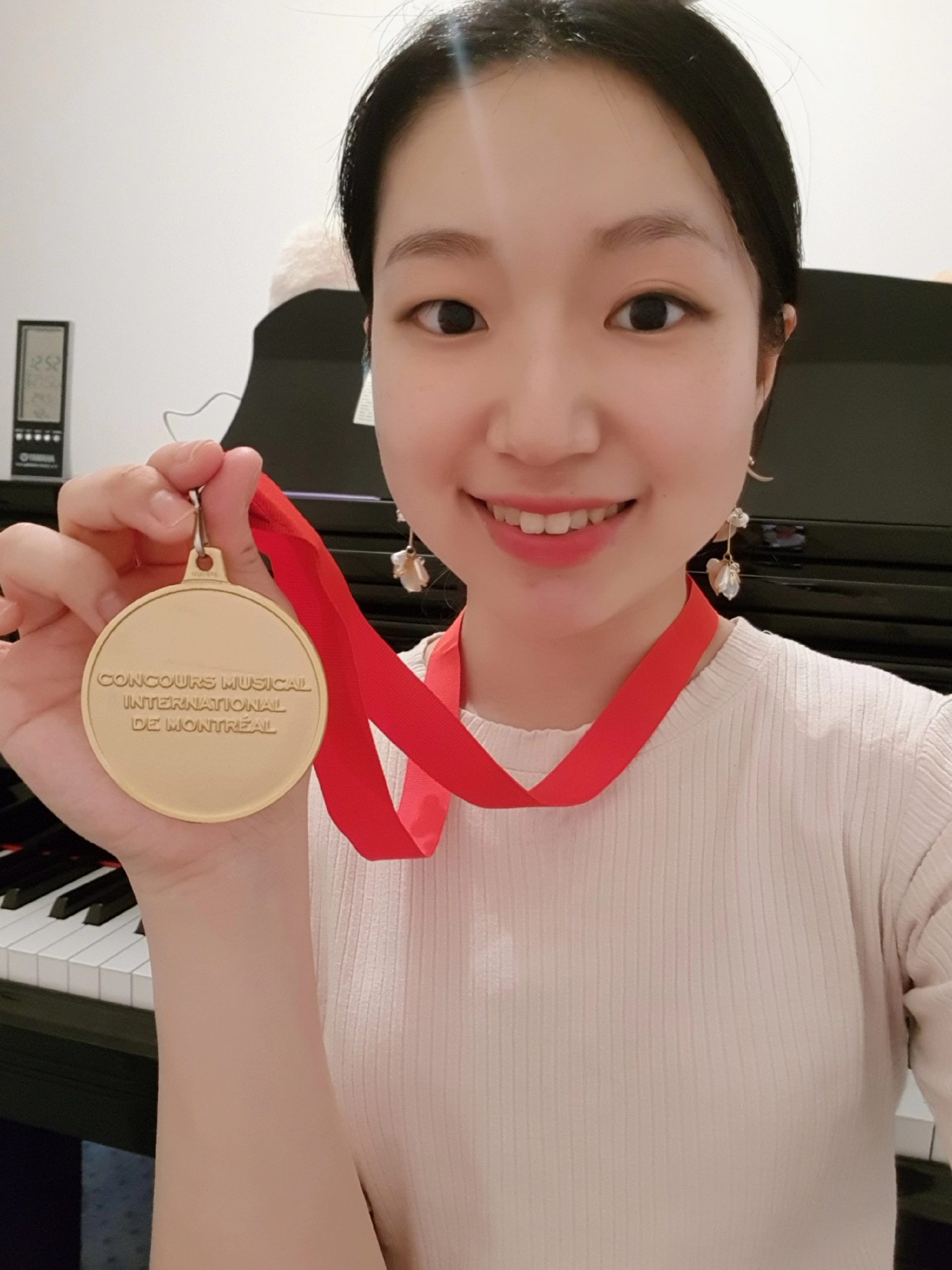 "I've been waiting to come to Montreal for so long… since 2020! I am so happy and grateful to finally visit this city that has totally changed my life. I can't wait to meet great people and to perform Beethoven's Fourth Piano Concerto with the OSM, certainly my favorite concerto. I am sure that this adventure will bring me a lot of joy and experiences and will be a great source of inspiration. Through the sharing of my music, I hope to be able to express my immense gratitude for all this support."
Su Yeon Kim, Grand Laureate of Piano 2021
NEWS FROM OUR WINNERS
Beatrice Rana (Piano 2011 Laureate) wins a prestigious Opus Klassik award as Instrumentalist of the Year for her Chopin album. [Read the news]
Nils Wanderer, winner of the ICI Musique People's Choice Award (Aria) of the Voice 2022 edition will be in Montreal on Sunday, October 16 for a recital with the pianist Jennifer Szeto. The countertenor will launch the 25th season of the Société d'art vocal de Montréal. The concert will take place at 2:00 p.m. at the Salle de concert du Conservatoire (4750, av Henri Julien, Montréal). 

Stay tuned, the Violin 2023 edition is approaching!
It will be held from April 22 to May 4, 2023 in Montreal. 
Rules - Violon 2023

By contributing to the CMIM, you are endorsing our mission to foster the outstanding artists of the new generation. Thank you for your vital help!
Donate to the CMIM