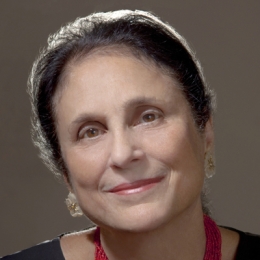 USA
Susan Wadsworth was born in New York City and studied piano and violin from an early age.  She studied with the distinguished Polish pianist and teacher Mieczyslaw Munz. She earned a BA in English from Vassar College, where she studied piano and violin. Susan Wadsworth attended the Fontainebleau Conservatory in France, studying with Jean Casadesus and Nadia Boulanger and also attended the Mannes College of Music.
Susan Wadsworth has served on numerous music competition Juries, including the Charles Wadsworth international Piano Competition, The Mieczyslaw Munz Piano Scholarship Competition at Juilliard, the New Jersey Symphony Young Artists Competition, the Murray Dranoff Two Piano Competition, and concerto competitions at the Peabody Conservatory of Music, the Manhattan School of Music, and the Yale School of Music.
Susan Wadsworth founded Young Concert Artists, in 1961, a unique non-profit organization dedicated to discovering and launching the careers of gifted musicians from all over the world. From the first Young Concert Artists Series in a Greenwich Village loft, the annual Young Concert Artists Series in New York and Washington DC Series are renowned for presenting the first appearances of many of today's most illustrious artists.